November 18th, 2016 by index
In the past, the EFL Cup – or the League Cup as it is widely known – was not treated with a lot of importance by managers of top clubs.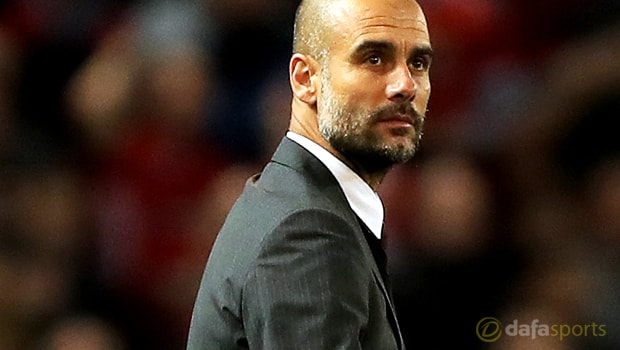 The competition was seen as not worthy of the time and effort, but this attitude has certainly changed in the last couple of years. José Mourinho is probably the first manager to consider the League Cup seriously. The Portuguese saw this as a great opportunity to infuse confidence within the team, as the title is handed out midway through the season.
Manchester City certainly have bigger things on their mind, but manager Pep Guardiola confirmed that he will be treating the upcoming EFL Cup game against Manchester United like a final. Guardiola managed a win at Old Trafford in the league a few weeks back. A repeat of the same would put City in the last eight of the competition. Acknowledging the number of games his team has played in the last few weeks, Guardiola says that he will rotate his squad for the game at Old Trafford. Continue reading 'Guardiola Promises to Treat EFL Cup Clash with United As a Finalrgb'