March 19th, 2019 by index
Pep Guardiola, the manager of Manchester City doesn't have any doubt about the fact that the club will be able to deal with the potential ban on Transfer. The champion of Premier League is going to encounter a FIFA embargo after signing in players for 2 transfer window.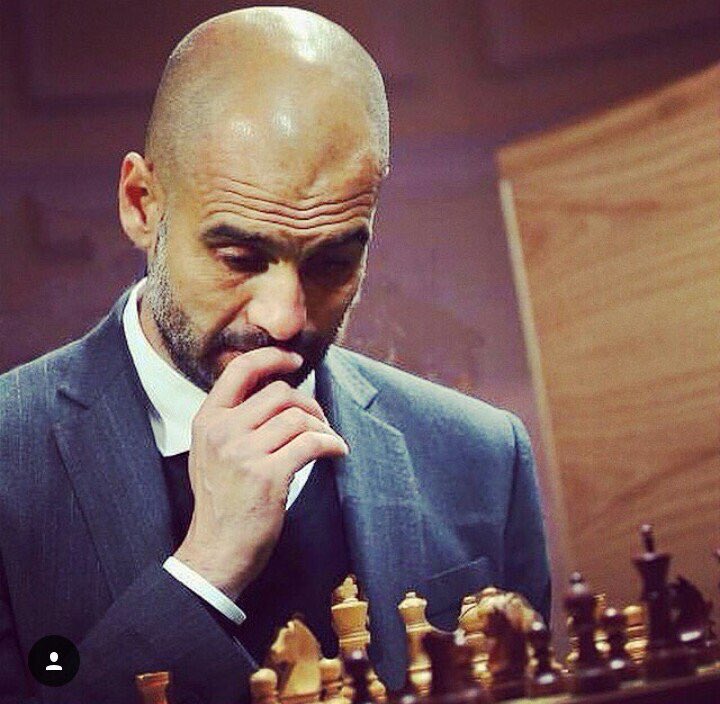 The governing body of the world is going to investigate the club in regards to the 8 players under 18 years of age being signed for potential infringement of the rules of third-party ownership.
Continue reading 'Pep Guardiola Believes that Manchester City is Strong Enough to Survive the Transfer Ban by FIFArgb'