February 29th, 2020 by index
Manchester City midfielder has revealed why he snubbed Liverpool for Manchester City in 2016. He rejected the Reds and the opportunity to reunite with former manager, Jurgen Klopp. The pair enjoyed a good professional relationship while at Borussia Dortmund.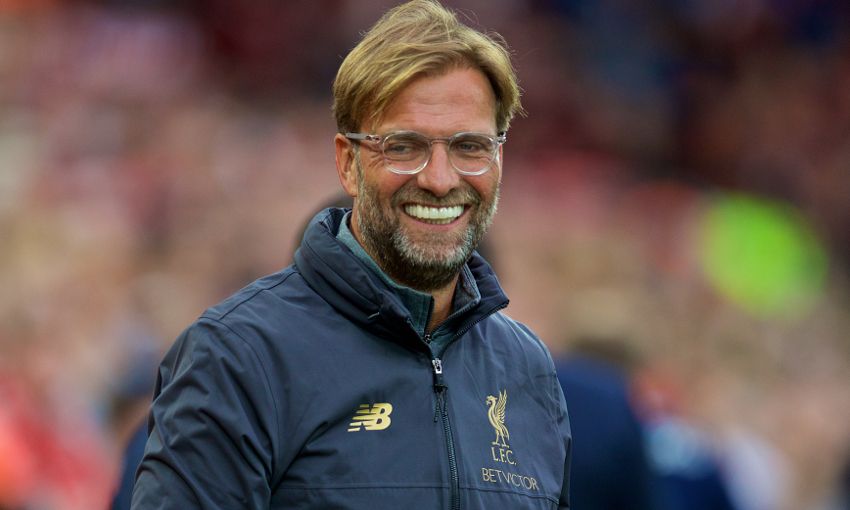 He explained that, he wanted to leave his comfort zone and an opportunity to work With a serial winner in Guardiola were among the factors he considered while choosing Man City.
Continue reading 'MANCHESTER CITY ACE REVEALS REASON  FOR MOVErgb'