December 22nd, 2019 by index
Manchester City star Kevin De Bruyne and Liverpool's Mohammed Salah are the epitome of why for all of Jose Mourinho's coaching prowess, building talent is one thing he has miserably failed at. At every club he has ever coached.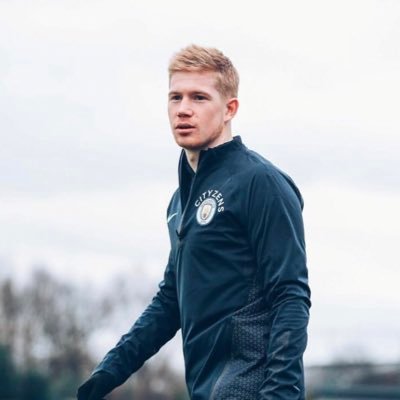 Former Chelsea skipper has however come out to bizarrely defend Mourinho citing instead that the Belgian and the Egyptian were never good enough to play for Chelsea. The irony of it all is that De Bruyne and Salah are the major reason both Manchester City and Liverpool are the only teams in England capable of fighting for the Premier League title.
Continue reading 'TERRY EXPLAINS DE BRUYNE'S FAILURE AT THE BRIDGErgb'