June 18th, 2020 by index
Manchester United fans are desperate to see their marquee signings Paul Pogba and Bruno Fernandes partner in the midfield. Since the Portuguese joined his high energy has helped revitalized the side with him being recognized after only a month in the Premier League. In nine games, he has scored three already and assisted four more. The move from Sporting Lisbon happened at the perfect time for United and gave them a renewed hope to finish the season well.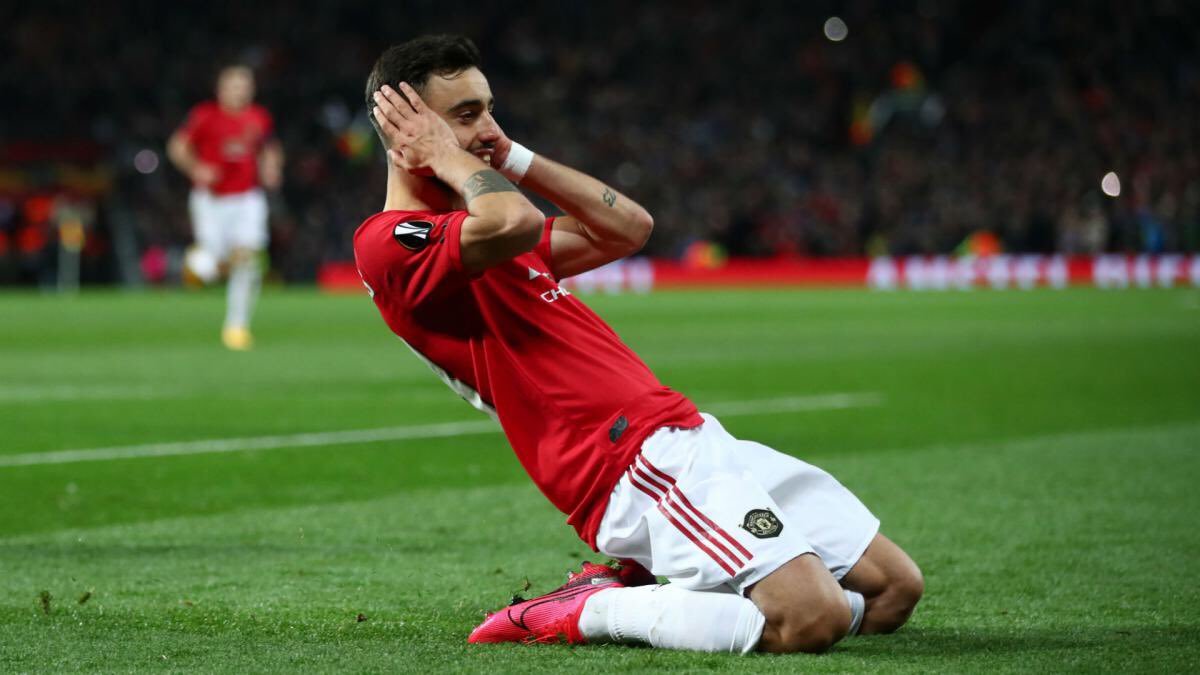 Pogba has returned from his long-term injury. There were concerns that he would leave but it seems that ship has sailed. Fernandes was at a point believed to be a replacement for Pogba, but the Frenchman is likely to stay for a bit longer at Old Trafford. Now fans are eager to see both midfield maestros' partner, especially against former coach Jose Mourinho as the league resumes.
Continue reading 'UNITED TO SEE POGBA-FERNANDES VS TOTTENHAM?rgb'