Tottenham star striker Harry Kane has been advised to leave the London club and seal a switch to a bigger Premier League club if he has any intention of winning silverware before he finishes his career or move past his best years. Kane has been a blessing to the Spurs team since making his debut for the club and has continued to score goals for the club. His brilliant work ethic is very impressive and has seen him score tons of goals in the last seasons but according to Rio Ferdinand, those goals will mean nothing if he fails to win trophies in his career.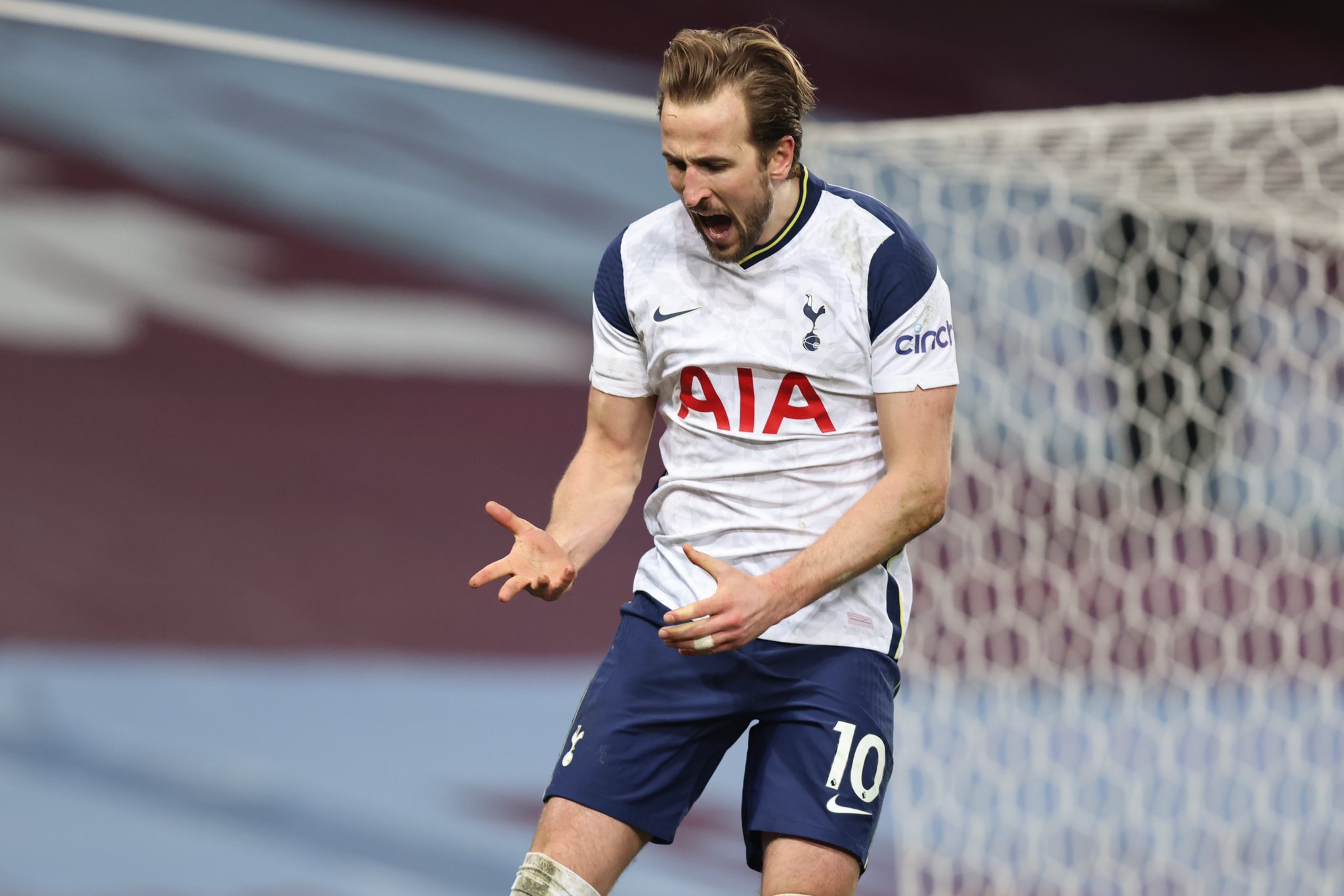 The former Manchester United Defender has now urged the E gland international striker to leave Tottenham where he has little or no chances of winning any trophy and move to either Manchester United or Manchester City to boost his chances of getting his hands on silverware soon.

José Mourinho is the current manager at Tottenham and while a few people believe he is the manager that can guide the team to trophies, a large chunk of other people believe he is past his best and has no more tactics strong enough to win titles at a club like Tottenham. The London club once sat atop the Premier League table but following a number of dismal performances and results, they have slid down the table and are now out of the top four.
Kane is in great form for Tottenham this season and in just 23 games for Spurs, he has had a hand in as many as 25 goals; scoring 14 times and assisting a further 11 goals. However, despite his impressive numbers, it is not looking likely at all that Spurs will be winning any title this season.
In a total of 230 games for Tottenham, Kane has scored 157 goals. Ferdinand says even though Kane loves Spurs, for the good of his career, he needs to move on.