Manchester City are the team to beat in the race for the Premier League title following their impressive winning run in all competitions ahead of the visit of Tottenham Hotspur in the league this weekend.Manchester City have won their last 15 games in all competitions, including the last 11 games in the Premier League and they would be targeting another win against a Spurs side that handed Manchester City the second of their two defeats in all competitions this term. The two defeats came in the league against Leicester City and Spurs.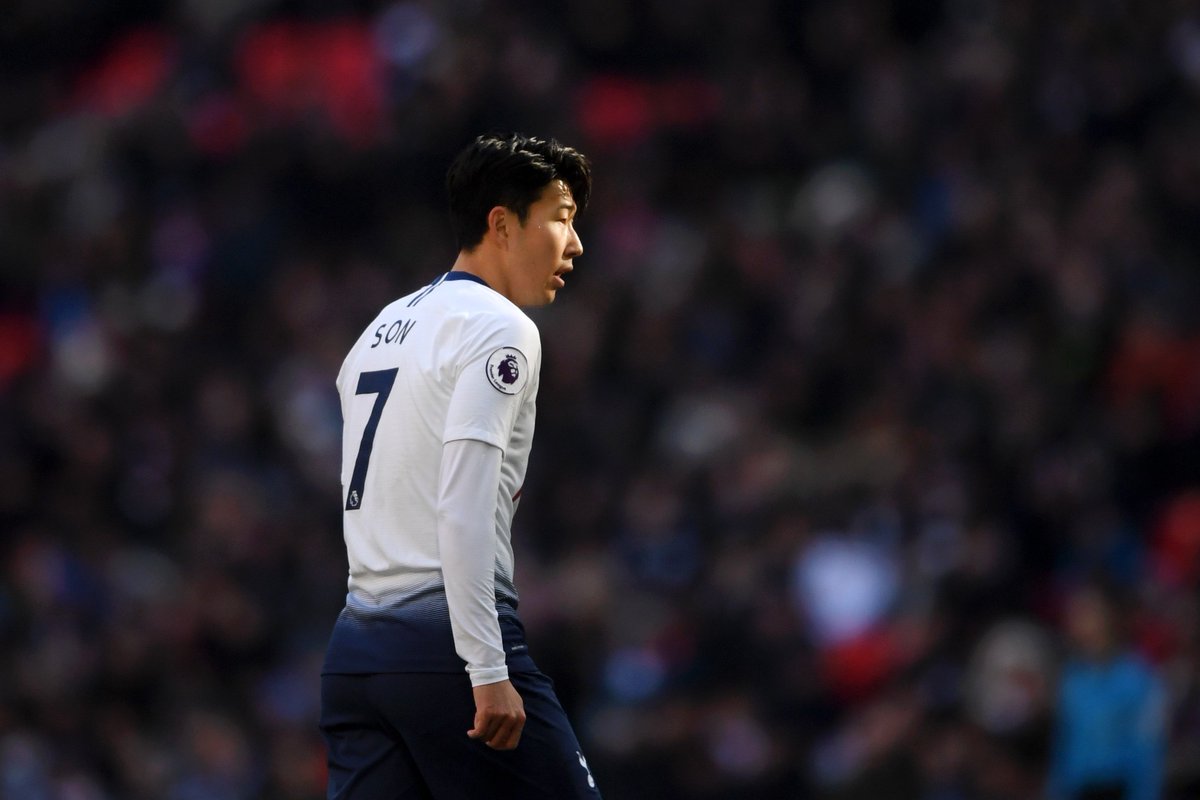 North London giants Tottenham Hotspur defeated Manchester City 2-0 at home in their first Premier League meeting this season via the goals from Heung-Min Son and Giovanni Lo Celso either side of the interval.
The two teams are coming into their latest meeting on the back of contrasting fortunes in the FA Cup in midweek. Manchester City thrashed hosts Swansea City from the English Championship 3-0 in the fifth round to setup a quarterfinal meeting with Everton, while Tottenham Hotspur were knocked out of the FA Cup by the same Everton. The Merseyside giants edge Spurs in a nine-goal thriller at the end of extra time. Everton won a thrilling game 5-4 to progress into the next stage. The win for Manchester City over Swansea City made it 15 victories in a row for the Citizens and the target would be to make it 16 victories on the bounce at the expense of Tottenham Hotspur and their manager Jose Mourinho. Manchester City boss Pep Guardiola and Jose Mourinho share an intense rivalry dating back to the El Clasico days in Spain. Mourinho has a good recent record against Guardiola having won the last two meetings between them over last season and this season. Jose Mourinho and Spurs have won the last two games against Pep Guardiola and Manchester City via a 2-0 scoreline though it must be established that Spurs were the hosts on both occasions.