https://pbs.twimg.com/media/EpDVzjLWEAI6zpT.jpg
The English Premier League season has ready started to dish out a lot of excitement through matches and there have been a lot of juicy fixtures already. There have been a lot of goals scored so far and there's certainly more to come as we approach just the fourth gameweek this weekend. There are several big matches between the big boys in the league this season and one of them is the Manchester derby fixture between bitter rivals Manchester United and Manchester City. Both clubs clashed last season in the league and even though United had a better Head-to-Head record than their neighbors, the league title ended up at the blue half of Manchester at the end of the season.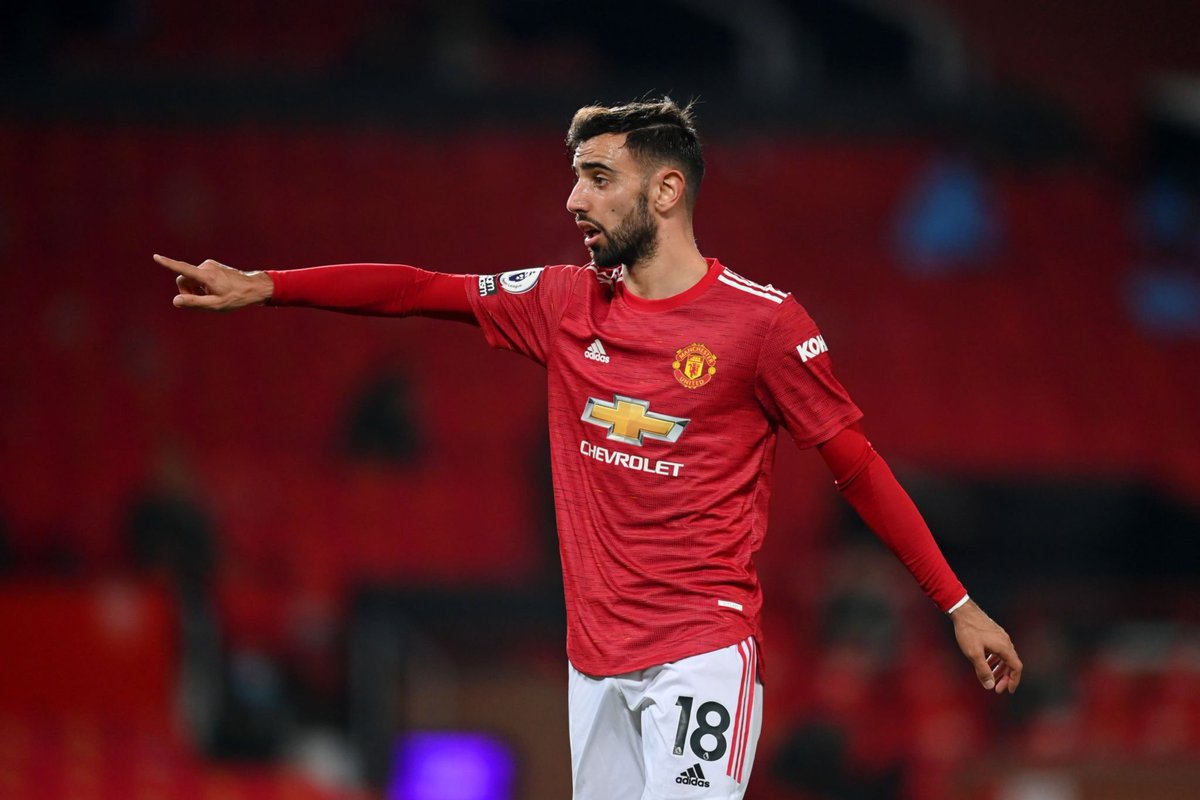 There are a lot of key player battles that go down when these two clubs meet and one of those battles is the one between Portuguese international star Bruno Fernandes, who plays for Manchester United, and Belgian star Kevin de Bruyne, who plays for the other side. Fernandes has been on fire since signing for United and was outstanding for the Red Devils last season as well. De Bruyne has also been City's best player for a couple of years running now and he isn't slowing down.
Fernandes had a vetrer season than DE Bruyne based on individual performances and he looks to have started from where he stopped in the last campaign. After scoring an impressive hat-trick on the opening day of the league against Leeds United, he remained fans of what he truly is capable of.
City star De Bruyne has had a slow start to the season and has struggled for fitness as well. His recovery and regaining of form will be essential for City this season in their bid to win the league and with Ronaldo recently moving back to United, Fernandes may be raking up a lot of assists this season as well. It will be exciting to check the stats the two players finish the season with.