March 24th, 2021 by index
Tottenham star striker Harry Kane has been advised to leave the London club and seal a switch to a bigger Premier League club if he has any intention of winning silverware before he finishes his career or move past his best years. Kane has been a blessing to the Spurs team since making his debut for the club and has continued to score goals for the club. His brilliant work ethic is very impressive and has seen him score tons of goals in the last seasons but according to Rio Ferdinand, those goals will mean nothing if he fails to win trophies in his career.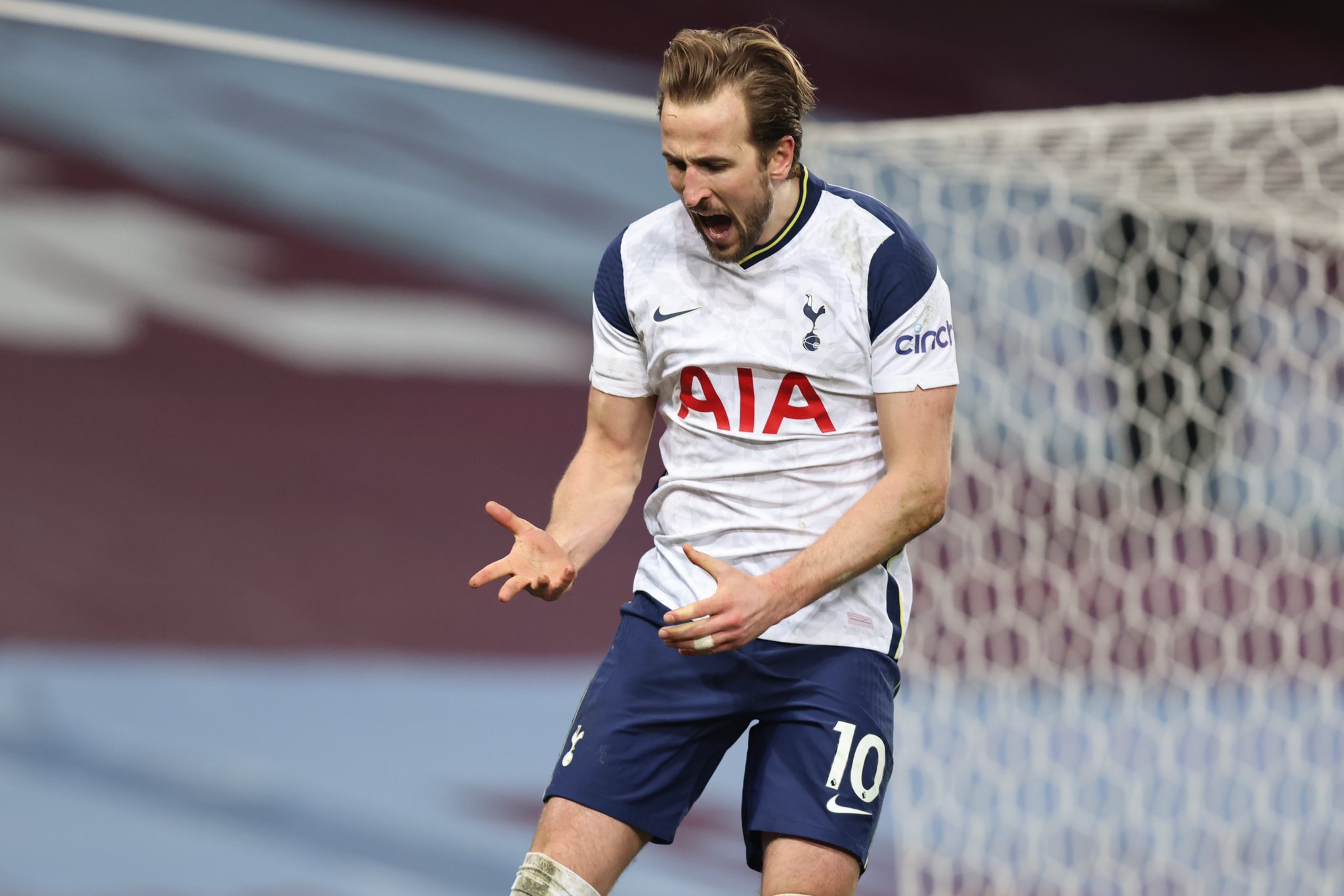 The former Manchester United Defender has now urged the E gland international striker to leave Tottenham where he has little or no chances of winning any trophy and move to either Manchester United or Manchester City to boost his chances of getting his hands on silverware soon.
Continue reading 'HARRY KANE ADVISED TO MOVE TO CITY OR UNITED THIS SUMMERrgb'