December 6th, 2021 by index
Manchester City midfielder Ilkay Gundogan maintained his good form in front of goal with a brace for Germany during the 4-1 win over hosts Armenia in their final Qatar 2022 FIFA World Cup qualifier in Group J. He was able to take his tally to three goals in two matches for Germany during this international break.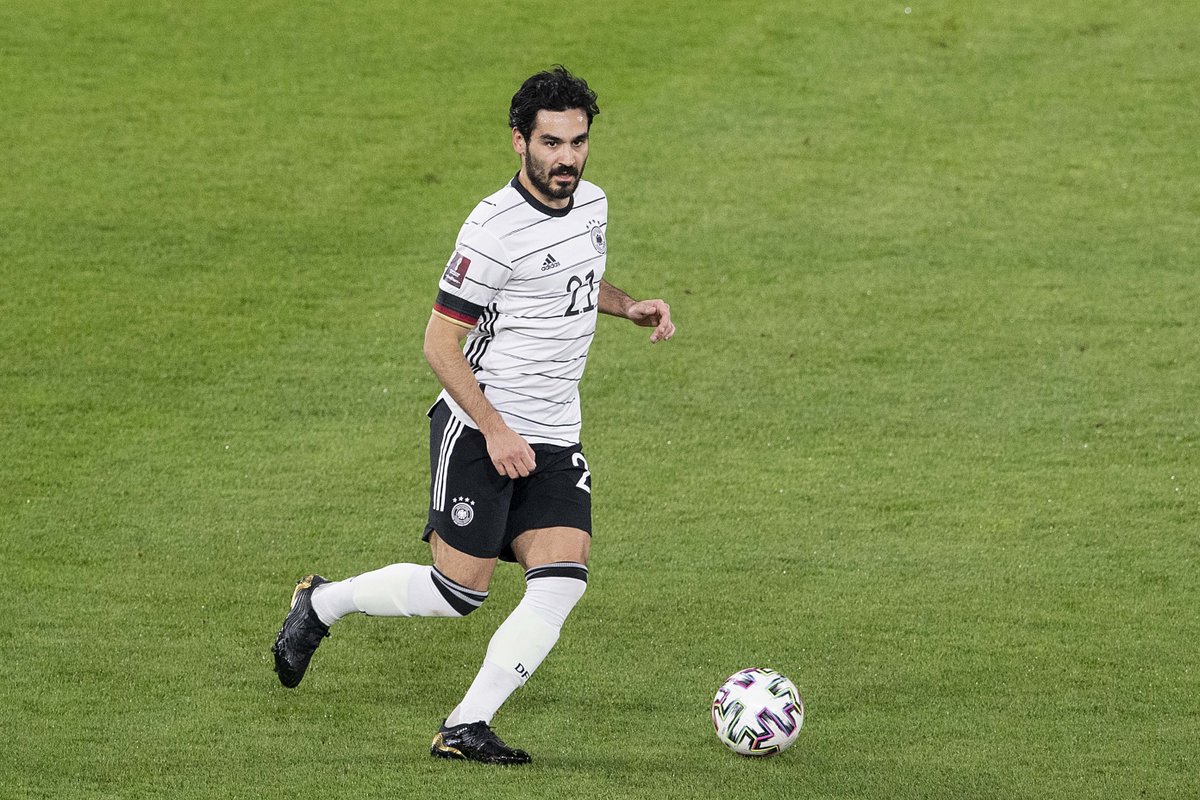 The Manchester City started the floodgate of goals for Germany in the first of their final two World Cup qualifiers this month which ended in a 9-0 win over Lichtenstein who finished the game with ten men. The lowly country had Jens Hofer sent off as early as the seventh minute for a dangerous foul on Bayern Munich midfielder Leon Goretzka and Gundogan was able to tuck away the spot kick awarded as a result of the challenge.
Continue reading 'GUNDOGAN MAINTAINS SCORING FORM AGAINST ARMENIArgb'