April 12th, 2020 by index
Barcelona have identified three priorities heading into the summer transfer window. According to reports from Spanish football expert Guillem Balague. Barca want Neymar to return to the Camp Nou. The club will do all they can to sign the Paris Saint-Germain attacker who left three years ago in a world record transfer fee of around £200million. But first the La Liga giants will have to raise funds to facilitate a deal for Neymar. The club has identified Antoine Griezmann, Ousmane Dembele and Philippe Coutinho as the candidates to depart Barca in order to raise money for Neymar.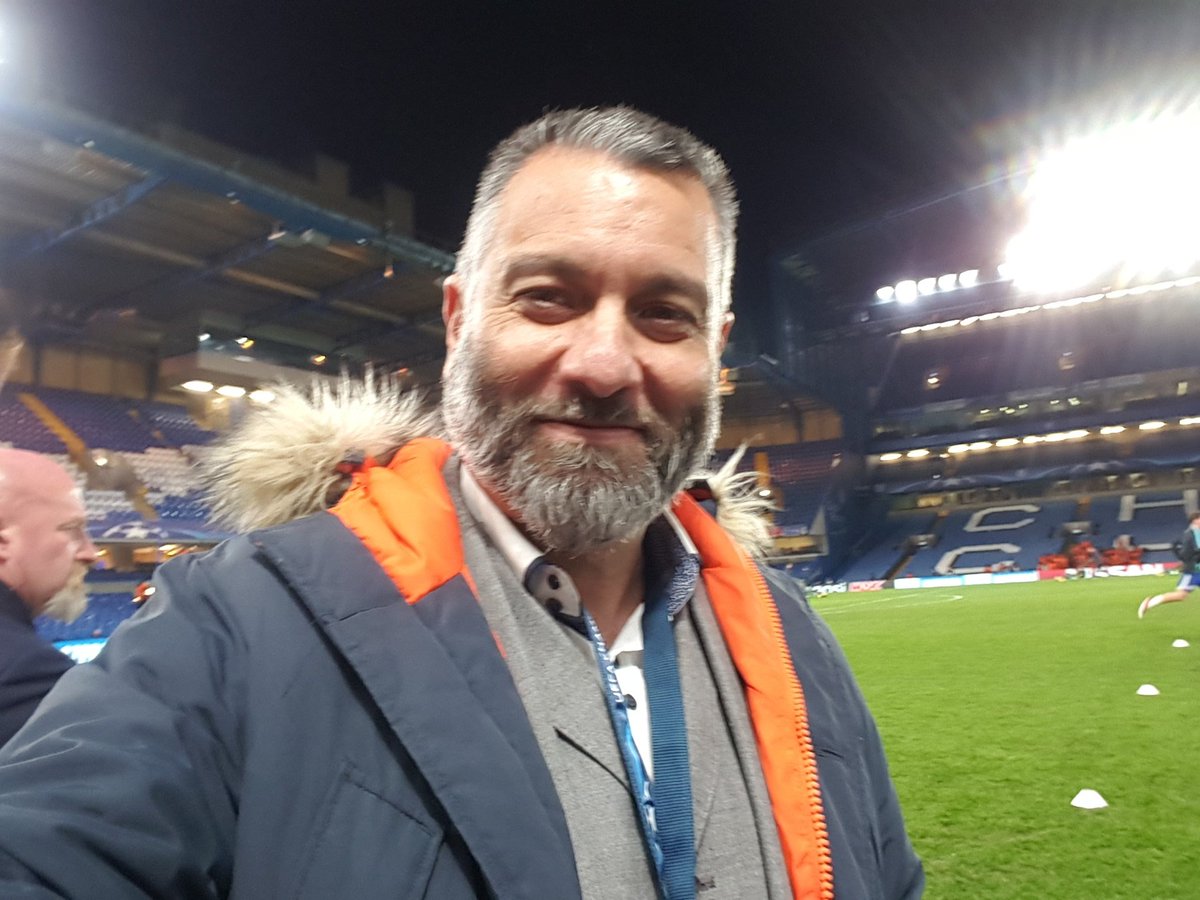 Ousmane Dembele was the first player to arrive as a possible replacement for Neymar. He was signed in 2017 from Borussia Dortmund. The youngster has failed to live up to expectations as injuries, poor form and off field antics have held him towards reaching his peak form for the Catalan giant. Dembele is currently injured. He will be out for the rest of the season.
Continue reading 'BARCA CHIEFS TO RAISE FUNDS FOR NEYMAR DEALrgb'