February 26th, 2021 by index
Manchester City are the team to beat in the race for the Premier League title following their impressive winning run in all competitions ahead of the visit of Tottenham Hotspur in the league this weekend.Manchester City have won their last 15 games in all competitions, including the last 11 games in the Premier League and they would be targeting another win against a Spurs side that handed Manchester City the second of their two defeats in all competitions this term. The two defeats came in the league against Leicester City and Spurs.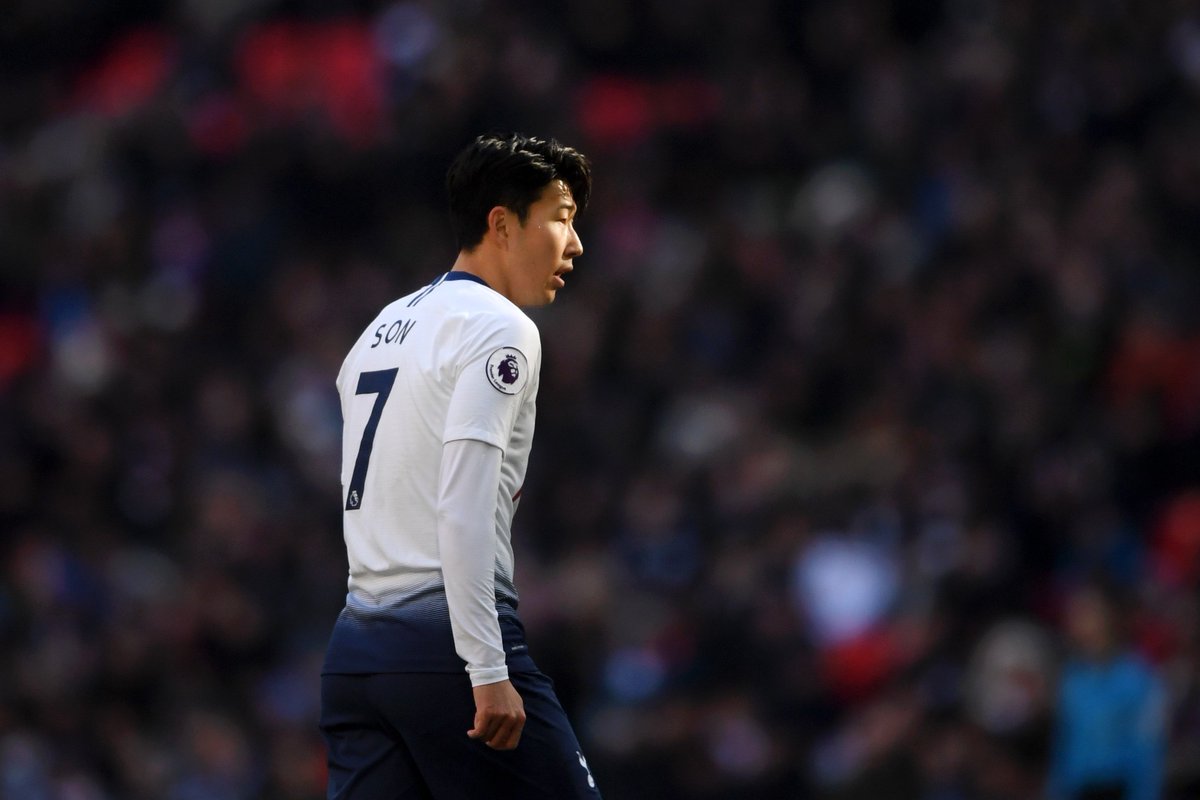 North London giants Tottenham Hotspur defeated Manchester City 2-0 at home in their first Premier League meeting this season via the goals from Heung-Min Son and Giovanni Lo Celso either side of the interval.
Continue reading 'CITY TARGET WIN FOR SPURS GAMErgb'