November 15th, 2018 by index
Former Chelsea and Manchester City defender Wayne Bridge believes that Manchester City will win the title this season. He said that the team has made tremendous progress since Pep Guardiola has taken over as the coach and that he is sure that they will be able to retain their title this time around.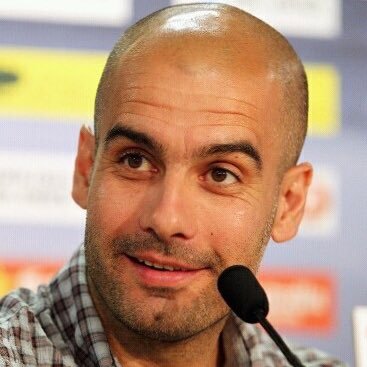 Wayne Bridge said that Pep Guardiola has turned the team into a formidable machine and that it will be difficult for the opposition to stop them. He said that the team was strong last season and that Manchester City has again improved the team by signing RiyadMahrez. He said that not only the first team is strong they also have some good strength in depth.
Continue reading 'Bridge on Manchester Cityrgb'