September 19th, 2019 by index
A crisis has occurred in the center-back position for Manchester City because of the injury for the best defender for Man City, Aymeric Laporte. A significant injury not only occurred for a star player of the team but also to an important position within the team which needs to be filled fast. As he will not be a part of the squad at the major point of time, the Blues will be facing a potential disaster in the center position of their team's defense.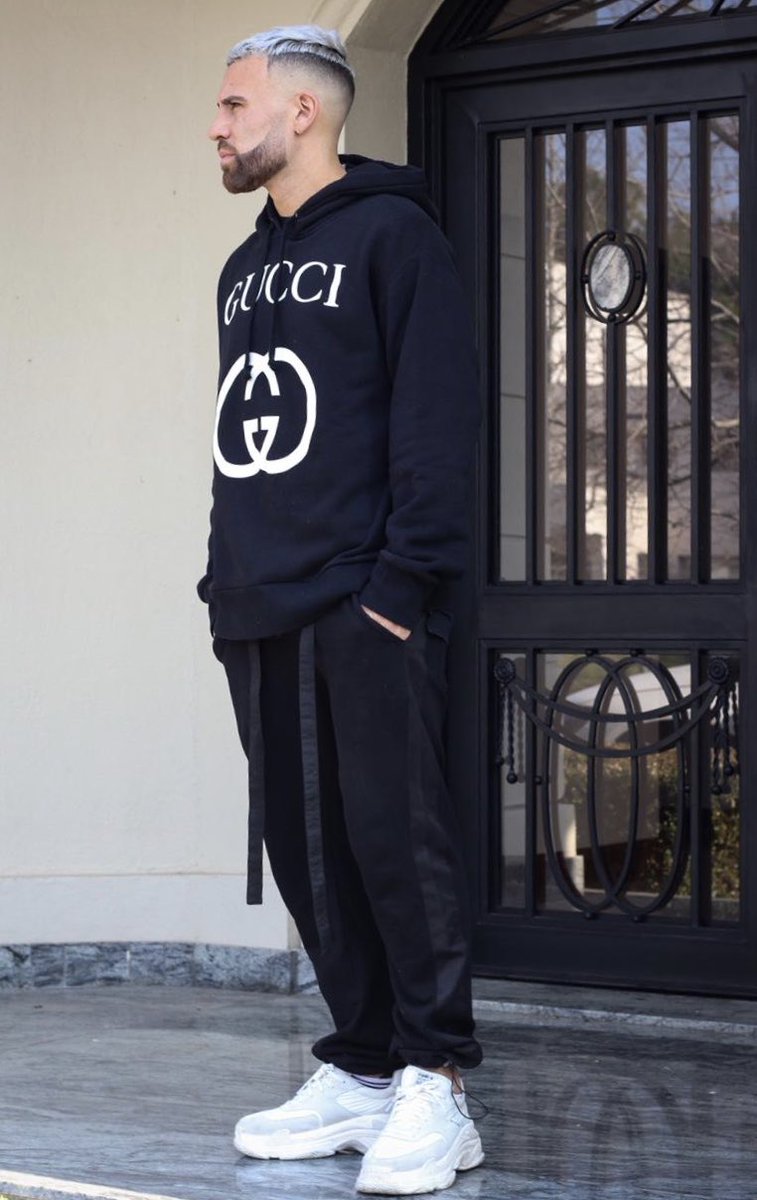 The injury for Laporte came at a bad time for the club, and certainly, the Man City team is going through a tough time as the transfer for EPL has also come to an end some weeks ago. Now, they will not be able to bring a player in place of Laporte, either by loan or as a permanent transfer, until the transfer time for English opens again in January next year.
Continue reading 'It's a Crisis Situation for Manchester Cityrgb'