Manchester City will face Premier League title rivals Liverpool next in the FA Cup after they saw off bogey team Southampton in their quarterfinal tie at the St. Mary's Stadium on Sunday. The Premier League holders thumped home team Southampton 4-1 to book their place in this season's FA Cup semifinals.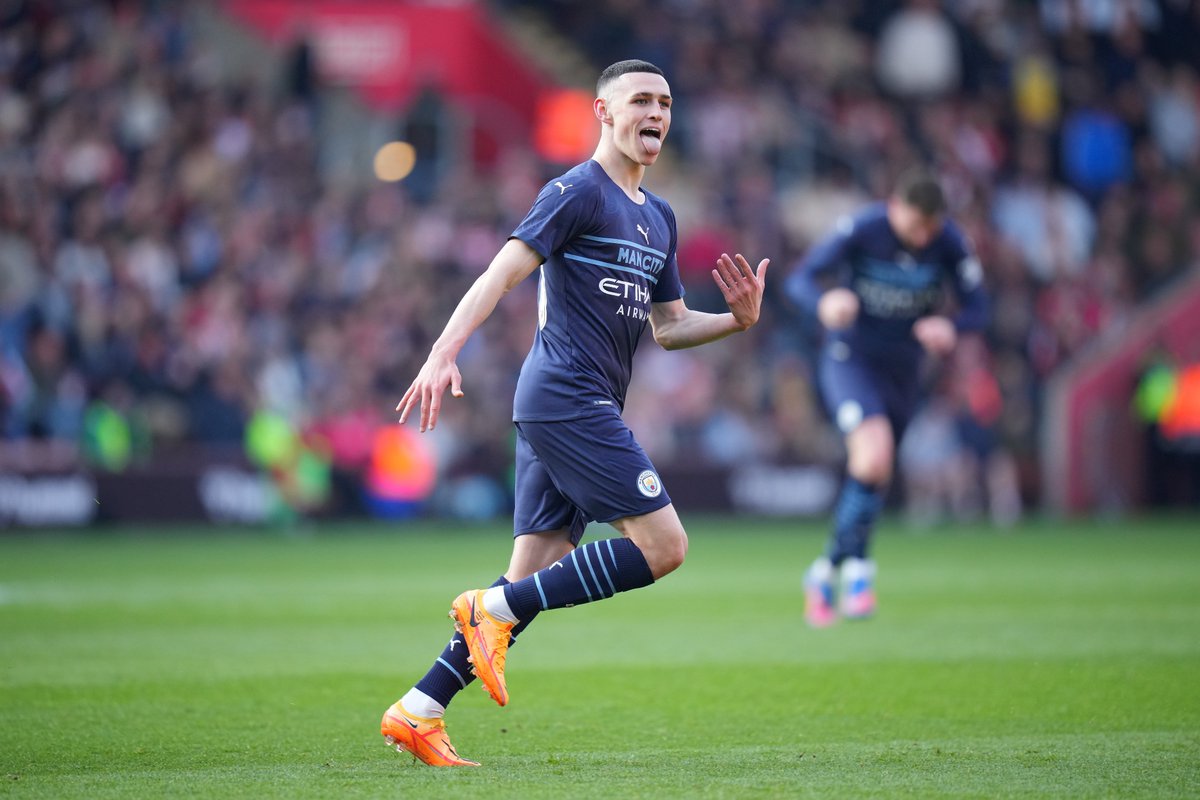 Southampton and Crystal Palace have been bogey teams for Manchester City in the Premier League this season despite the fact that they are ahead of the other 19 teams. Manchester City were not able to beat the two teams over two league meetings this season. As a matter of fact, Manchester City didn't score a single league goal against Crystal Palace this season. The Premier League leaders initially suffered a 2-0 home defeat toPalace before they played out a goalless draw in their second league meeting of the season. For Southampton, they drew with hosts Manchester City in theirfirst league meeting before a 1-1 draw at home in the second league meeting.
At the end of the quarterfinal draw, Manchester City could have also been drawn with Palace after they were pitted against Southampton. In the end, they were able to seal a last four berth via a 4-1 win away from home with the likes of substitutes Phil Foden and Riyad Mahrez finding the back of the net after goals from Raheem Sterling and Kevin De Bruyne (penalty) either side of the own goal from Aymeric Laporte had established a 2-1 lead for them.
Manchester City avoided Crystal Palace in the semifinal draw as well after they were drawn with Premier League title rivals Liverpool with the two teams going for big targets this season. Liverpool are in the hunt for am unprecedented quadruple, while Manchester City are going for the treble which has only been achieved once.