Manchester City have the opportunity to extend their lead at the Premier League summit when they take on hosts Southampton at the St. Mary's Stadium on Saturday. With title rivals Liverpool and Chelsea in action on Sunday, Manchester City can increase their lead at the top of the table by three points if they beat the Saints. The Premier League title holders have an 11-point advantage overboth Liverpool and Chelsea. They have played a game more than Liverpool and a game less than Chelsea. An away win over Southampton will take Manchester City 14 points clear of the chasing pack until the likes of Chelsea and Liverpool play their own game. Chelsea take on Tottenham Hotspur at home in a tasty London Derby encounter, while Liverpool are guests of London club Crystal Palace.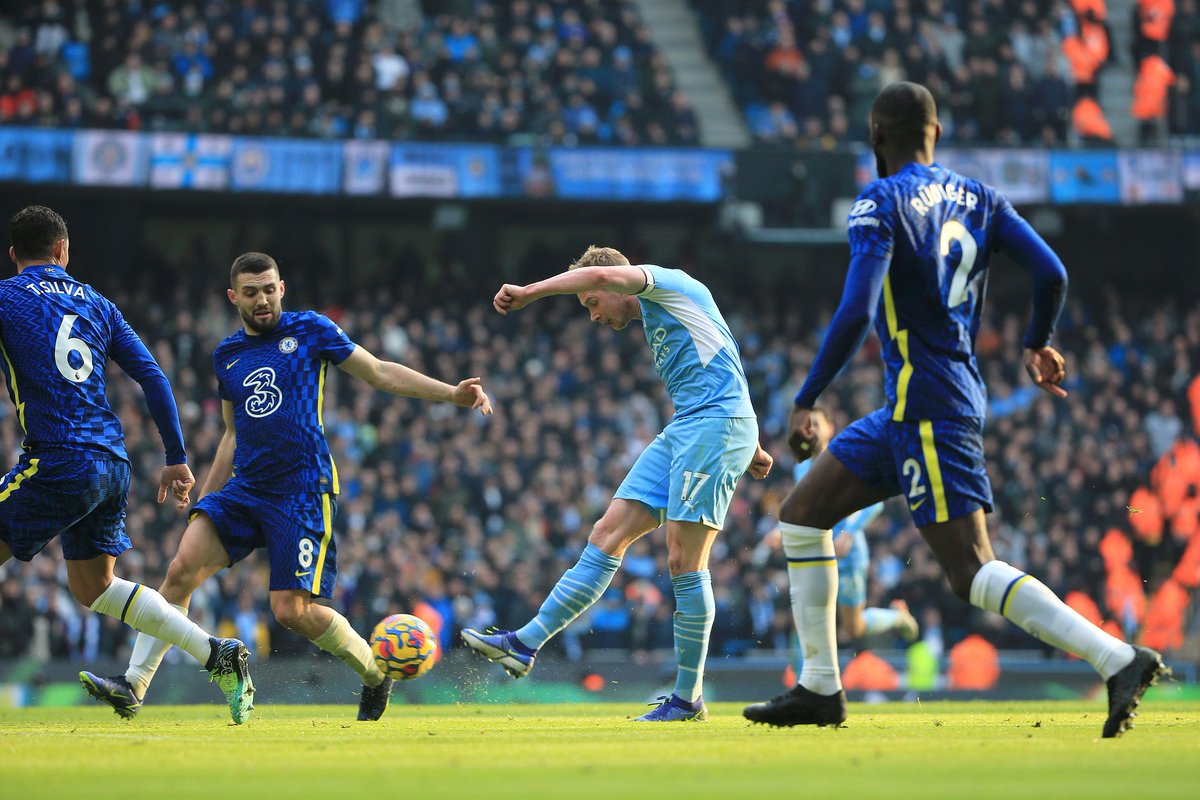 In addition to the task of increasing their lead at the English top flight league summit, Manchester City will also be looking to continue their impressive winning run. The Citizens have won their last 12 league matches and they can make it 13 matches with a win over the Saints.
Manchester City took their winning run to 12 games on the Premier League scene with the win over Chelsea last weekend. Belgian playmaker Kevin De Bruyne scored the only goal of the game in the 70th minute to lead the five-time Premier League title winners to a 1-0 home victory over Chelsea. The result meant that Manchester City were able to do the double over Chelsea in the league this season. The first league meeting of the current season between the two teams endedin a 1-0 win for Manchester City at the home of Chelsea and Brazil international Gabriel Jesus was responsible for the lone goal.
Southampton know what it takes to stop Manchester City this season after they secured a 0-0 scoreline at the home of the defending champions in their first league meeting.