Manchester United fans are desperate to see their marquee signings Paul Pogba and Bruno Fernandes partner in the midfield. Since the Portuguese joined his high energy has helped revitalized the side with him being recognized after only a month in the Premier League. In nine games, he has scored three already and assisted four more. The move from Sporting Lisbon happened at the perfect time for United and gave them a renewed hope to finish the season well.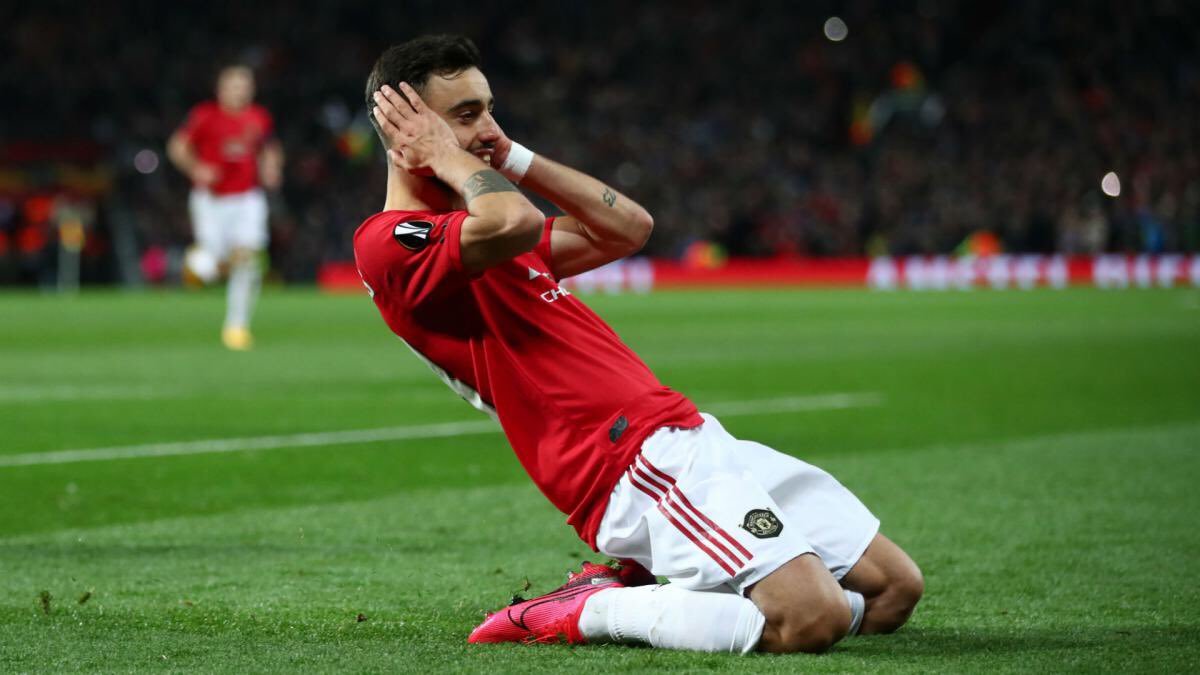 Pogba has returned from his long-term injury. There were concerns that he would leave but it seems that ship has sailed. Fernandes was at a point believed to be a replacement for Pogba, but the Frenchman is likely to stay for a bit longer at Old Trafford. Now fans are eager to see both midfield maestros' partner, especially against former coach Jose Mourinho as the league resumes.
If Pogba and Fernandes start together
, then Fred would likely have to be sidelined so a more defensive minded midfielder like Scott McTominay or Nemanja Matic play.
Aside the middle, another area that would require Ole Gunnar Solskjaer's discretion is the left back role where Luke Shaw and Brandon Williams compete. Williams threaten to take Shaw's role, but the experienced player has risen to the occasion more consistently of recent. Shaw is likely to get the nod in a crucial game against Spurs.
For Mourinho, he would have to come up with his usual masterclass if he is to turn the game on its head against United who seem to have the advantage. The Portuguese manager has most of his squad back to full fitness. With the new rule increasing the bench options and number of substitutes per game, there would be less pressure on the players as they ease into active football again. It seemed as though Spurs were getting back on track for the season but after some unfavourable results, it is likely they are headed for the Europa League. But then there is only a four-point gap with fifth place United, so the next eight games are an all-out war.