Manchester City star Kevin De Bruyne and Liverpool's Mohammed Salah are the epitome of why for all of Jose Mourinho's coaching prowess, building talent is one thing he has miserably failed at. At every club he has ever coached.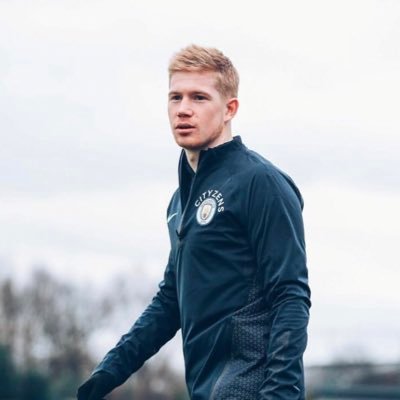 Former Chelsea skipper has however come out to bizarrely defend Mourinho citing instead that the Belgian and the Egyptian were never good enough to play for Chelsea. The irony of it all is that De Bruyne and Salah are the major reason both Manchester City and Liverpool are the only teams in England capable of fighting for the Premier League title.
For Terry, the former England captain, De Bruyne and Salah were never near the qualities of Arjen Robben and Damien Duff therefore making their breakthrough to regular Blue starting 11 players impossible at the time.
Upon living Stamford Bridge however, Mohammed Salah has become a Premier League sensational. He won the Golden boot last season and his absence at the UEFA Champions League final against Real Madrid, thanks to an injury sustained earlier, was the major reason lifting that cup came so easily for Los Blancos.
De Bruyne on the other hand, has remained Manchester City's most valuable player for the past three seasons. His deep lying play-making is second to none in the league and even on the world stage, only players like Phillipe Coutinho can contest against him for that kind of bragging right.
John Terry, years after retiring from Chelsea, now functions as an assistant manager at Aston Villa and as a result, being a former captain and now a coach may offer some credence to his assessment of his former teammates.
Jose Mourinho's inability to make sure ensure that those two developed to become the players they currently are remains hard to forget.