Manchester City midfielder has revealed why he snubbed Liverpool for Manchester City in 2016. He rejected the Reds and the opportunity to reunite with former manager, Jurgen Klopp. The pair enjoyed a good professional relationship while at Borussia Dortmund.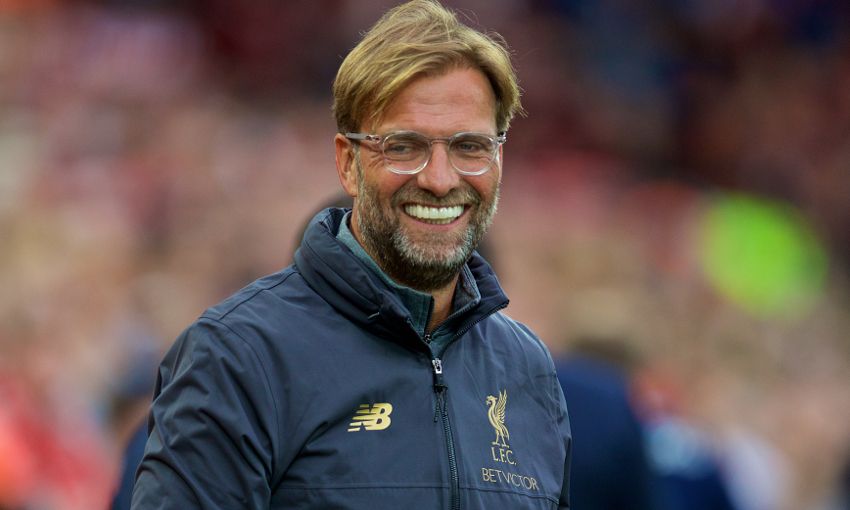 He explained that, he wanted to leave his comfort zone and an opportunity to work With a serial winner in Guardiola were among the factors he considered while choosing Man City.
He stated that the opportunity to work with Pep and not another familiar face in Jurgen Klopp influenced his decision. Reports suggested that his former manager wanted to bring him to Merseyside in 2016, a year after Klopp himself made the move to Liverpool.
They have both enjoyed a varying degree of success in England Since Gundogan joined Manchester City in 2016, he has won two ​Premier League titles, an FA Cup and two League Cups. He has also been a key player for City this season despite his ​missed penalty against ​Tottenham Hotspur before the winter break, making 35 appearances in all competitions and scoring five goals. He will hope to add European success to the list, as City resume the chase for their first-ever ​Champions League this month. They travel to the Santiago Bernabéu to face ​Real Madrid in the first leg of their last 16 encounters.
While Klopp, on the other hand, have won the European title with Liverpool last season where they defeated Tottenham Hotspur in the final, Klopp and his men are on course to end a three-decade wait for a league title as they have opened a 22 point gap over Gundogan's Manchester City. Klopp also led Liverpool to Club World Club title late last year.
Liverpool will resume league action after the winter break with a trip to bottom side Norwich City, and Klopp will expect another positive performance from his charges.