Former England player Chris Waddle said that Manchester City respected Real Madrid too much and did not put them under pressure in the second leg of the game.
City was beaten 1-0 in Spain after conceding a goalless draw in the first leg.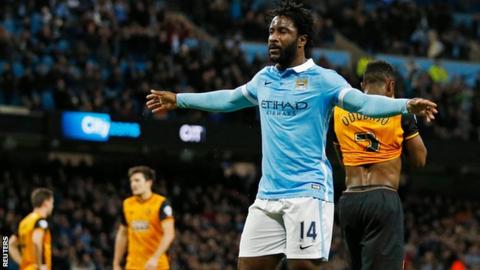 Waddle said that Manchester City lacked creativity and attacking intent in Spain and that they could have done much better. He stated that they did not play with any tempo in their game and that it was too easy for Real Madrid. However, he believes that they do not have to be discouraged with the defeat as they are signs that they are progressing.
He added that it is not a humiliation to be beaten by Real Madrid, but it is just the fact that they could have done better. For him, Manchester City was a bit afraid of Real Madrid and forgot how to play their own football. For him, they had nothing to lose in Spain, and they should have attacked from the start of the game. He said that Manchester City had plenty of attacking options in the team, but they were not on display in the game against Madrid.
Waddle said that Manchester City would be pleased with the fact that they have reached the first Champions League semi-final in their history, but the goal for a team of their stature will be to win it, especially when you know how much money they have put into the team.
City now will have to focus on finishing the Premier League strongly and ensure that they play in the Champions League next season. They will have to face Arsenal in their next game and with Manchester United closing in on the fourth place, the end of the season might be challenging for Manchester City.