There is news that Manchester City might be making a move for Nolito in the summer.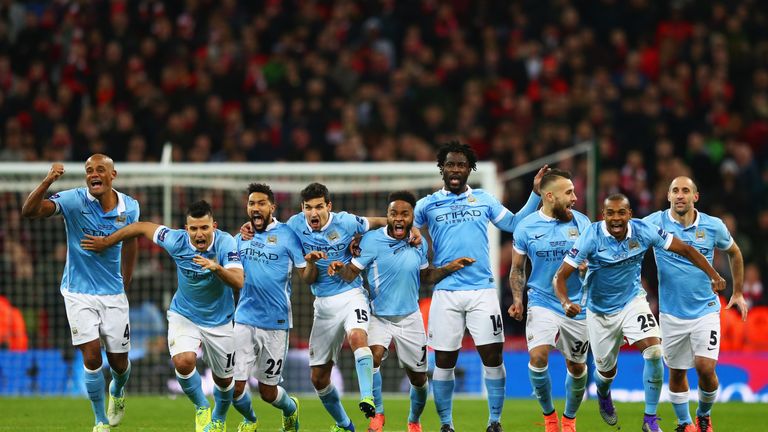 It is believed that the
England club is preparing a bid of £13.8million for the Celta Vigo player
. The striker has been a revelation last season in La Liga where he has managed to score 12 goals. His good form has caused him to be selected in the Spain national team for the Euros.
If Nolito sign for Manchester City it will Pep Guardiola's second signing for the Manchester club after they announced the signing of IlkayGundogan earlier this month. Guardiola is keen to build a team that will allow him not only to compete for the Premier League title but also win the Champions League trophy. Indeed, this is the objective of the Manchester City owners, and they have stated that they will provide Guardiola with the necessary resources to build the team.
It was reported that Barcelona are also interested in the Celta Vigo player but at the moment it appears that Manchester City might be winning the race to sign the player. It is believed that Manchester City has already triggered the buy-out clause and that they have been given permission to speak to the player.

It is believed that Manchester City will be offering a three-year deal to the player, and the transfer will be subjected to the usual medical check-up.
Nolito will be by no mean the last player to sign for Manchester City as it is believed that Guardiola is currently quite active on the transfer market.
There is also news that Manchester City will be allowing Pablo Zabaleta to leave the club. There are currently many clubs that are interested in the defender, but it is believed that Italian club Roma might be the most credible destination for the player.