A crisis has occurred in the center-back position for Manchester City because of the injury for the best defender for Man City, Aymeric Laporte. A significant injury not only occurred for a star player of the team but also to an important position within the team which needs to be filled fast. As he will not be a part of the squad at the major point of time, the Blues will be facing a potential disaster in the center position of their team's defense.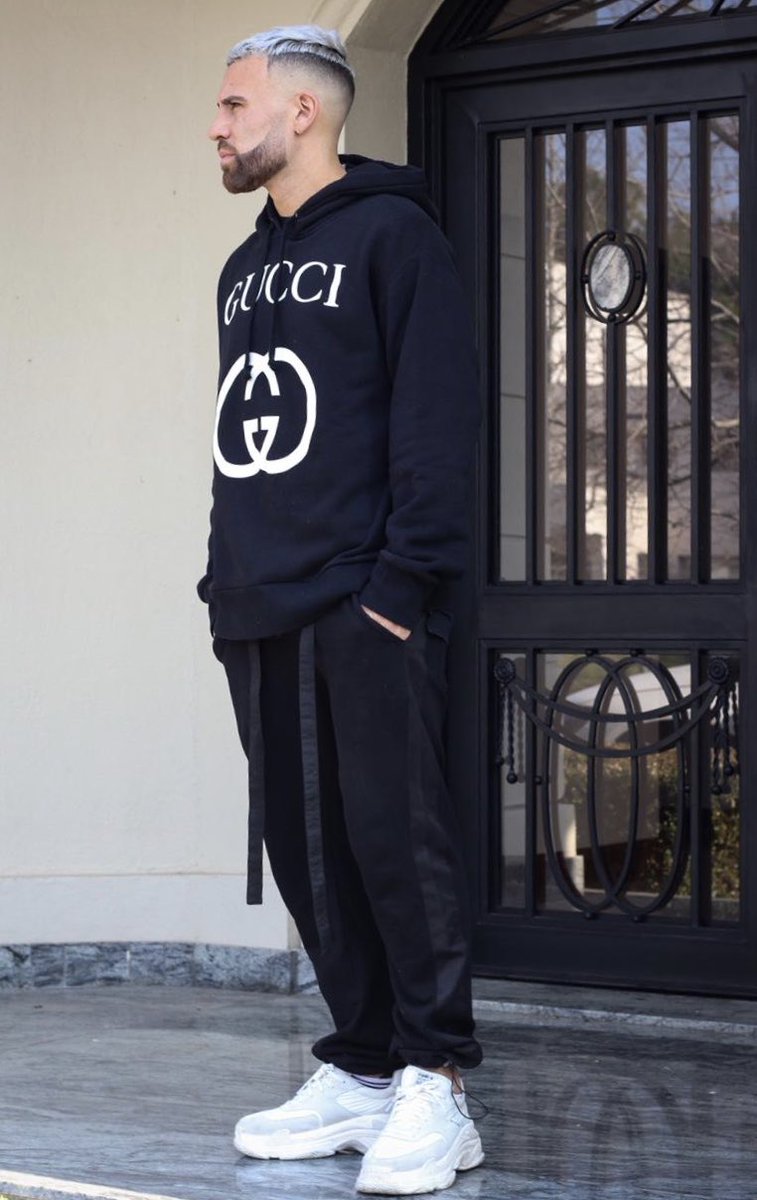 The injury for Laporte came at a bad time for the club, and certainly, the Man City team is going through a tough time as the transfer for EPL has also come to an end some weeks ago. Now, they will not be able to bring a player in place of Laporte, either by loan or as a permanent transfer, until the transfer time for English opens again in January next year.
It is absolutely essential for John Stones and Nicolas Otamendi to be consistent during the matches as Laporte will be absent from the games for quite some time
. They must show improvement in their form as well. Not only the players but the team as a whole must improve the form to defend the game. They have to show
they can play well
, in spite of not having Aymeric in the team. Both Nicolas and John have to maintain good health until Manchester City can seek out for strengthening the team in January.
Though, Manchester City have been able to cover up the problems they are currently facing successfully by showing that they have been the dominant team for most of the matches, but the injury for Laporte might be crucial in some of the games that are against the best Sides of Europe and England where the margins for winning the match are much thinner.