Pep Guardiola has confirmed that he has banned over with players from training with the first team.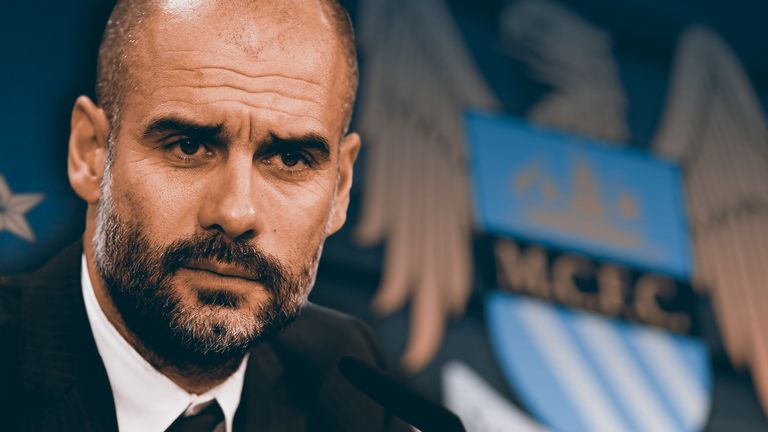 This is one of the first major actions taken by the new manager since he came to Manchester City in the summer. Guardiola has been seen as a revolutionary coach with grand plans to make City as one of the top clubs in the world. City may have won every major honour in the Premier League, but
they have fallen consistently short when it comes to the Champions League
. The latter is also the aim for Guardiola since he failed to win major European honours at his previous club Bayern Munich.
Guardiola was expected to bring in a lot of changes when he came to the club to replace Manuel Pellegrini. It has been the order of the day, but none would have expected changes to be made at such a large scale straightaway. City begin their Premier League campaign with a home match against Sunderland on August 13. As they prepare intensively for the start of the new season, Guardiola says that there is no room in his squad for the players who rely heavily upon junk food. He has also ordered overweight players to stay away from training.
Continue reading Pep Guardiola has confirmed that he has banned over with players